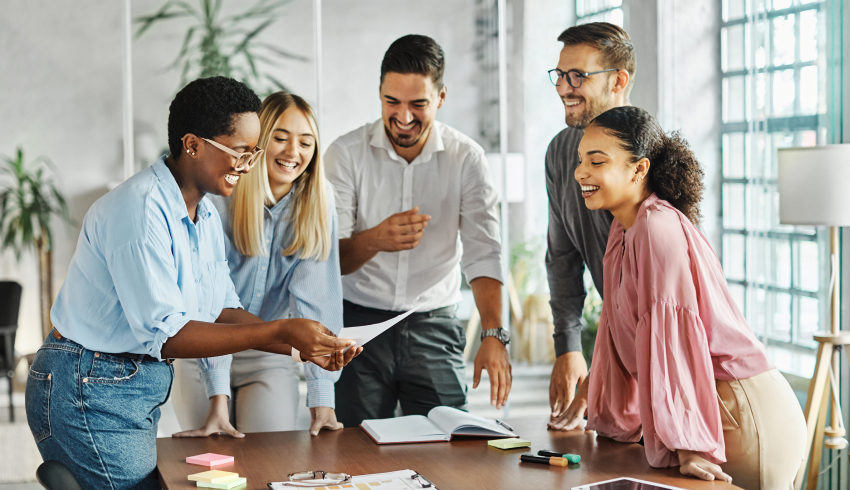 Careers
Together, we will work to change the future of CNS and cancer care.
We are looking for individuals who are "all in" to serve healthcare providers, patients, and caregivers.
With 8 compounds under clinical development, we are building a diverse team with a shared vision of the future.
Interested in joining SK Life Science, Inc.?
If you need to request a reasonable accommodation to complete this application, interview, complete any pre-employment testing or otherwise participate in the employee selection process, please direct your inquiries to our Talent Acquisition team at HumanResources@SKLSI.com.