Keeping the lights on
for CNS
For the healthcare providers, patients, caregivers, advocates, and scientists, SK Life Science, Inc. (SKLSI) is here listening to your needs, developing new molecules, enhancing advocacy efforts, and providing solutions that change what's possible in CNS treatment.
Our Medicines
SK Life Science is committed to accelerating the development of next generation treatments for CNS disorders. SK Biopharmaceuticals and SK Life Science independently developed XCOPRI® from inception through to FDA approval.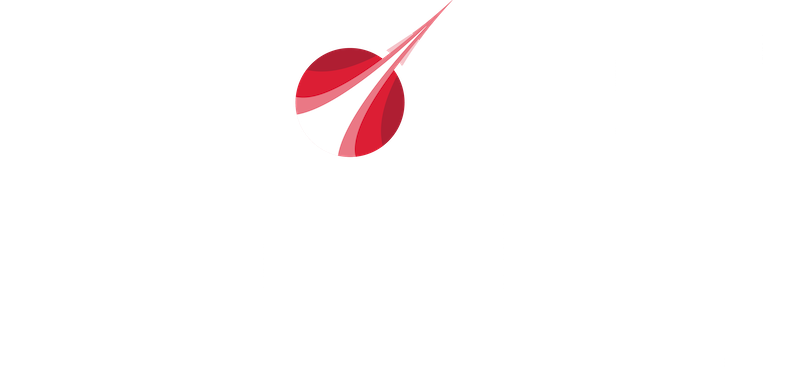 The two companies also discovered and licensed-out the FDA and EMA-approved treatment for sleep disorders after completing phase 1 clinical trials.





For any medical information inquiries on our medicines, please visit medicalinfo.sklifescienceinc.com
Our Global Pipeline
SK Life Science and its parent company SK Biopharmaceuticals have 8 compounds under development globally.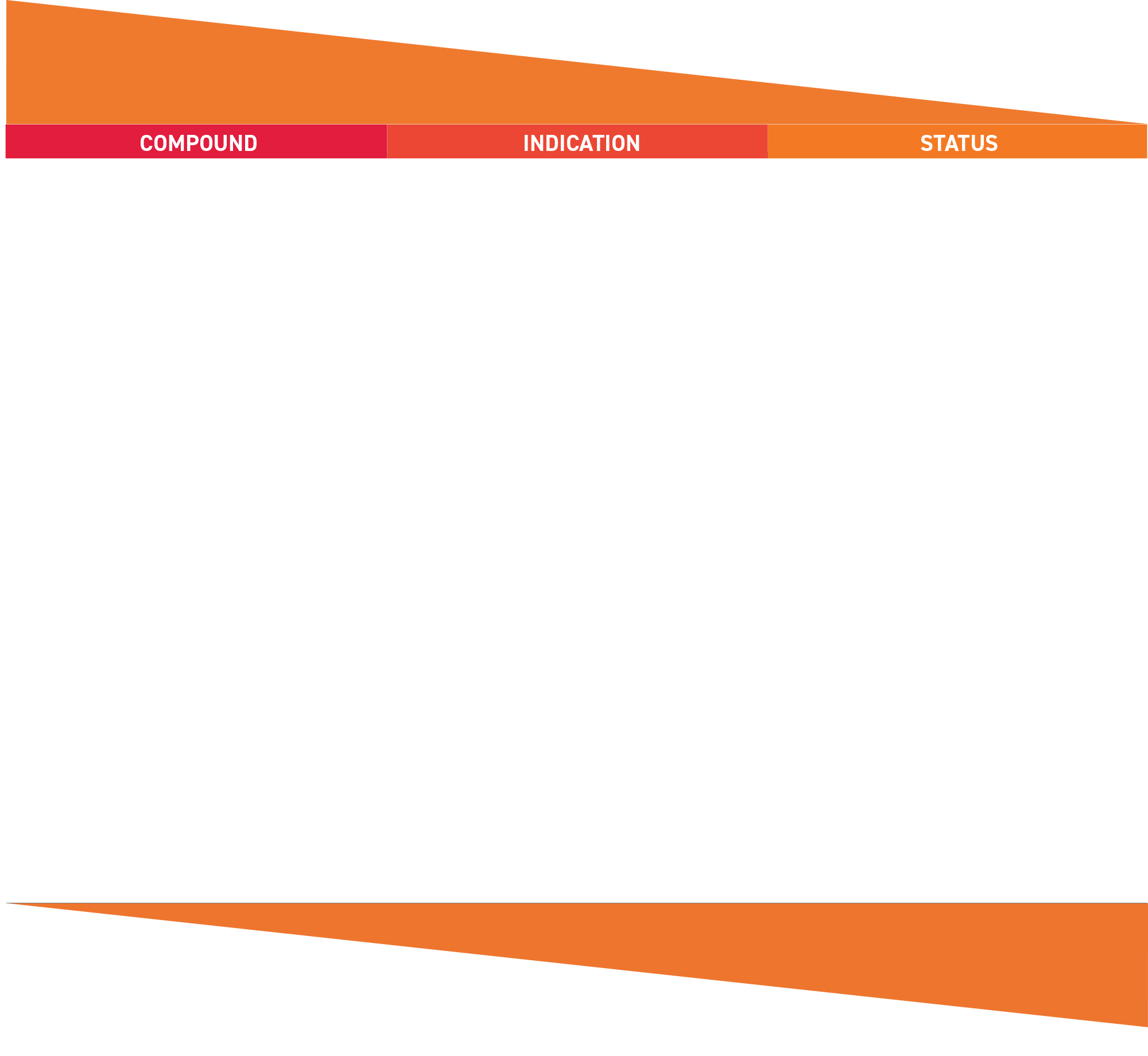 *Jazz Pharmaceuticals Inc. is a subsidiary of Jazz Pharmaceuticals plc.
Invigorating next-generation discovery
We are a group of scientists, inventors, and explorers working to unlock the complex mysteries of the brain
Leveraging technologies to include:

Target-based drug discovery techniques

High throughput organic screening (HTOS)/high content screening (HCS)

Computer-aided drug design (CADD)

Combinatorial chemistry

`
Key R&D sectors
We deploy our technologies in the areas of biology/discovery, medicinal chemistry, and pharmacology. The goal of research in these areas is to bring meaningful products to market.
Select a sector for details
We are responsible for lead compound discovery and optimization. This sector:
Identifies

and validates signal and molecular targets

Develops

screening technologies

Performs

high-throughput screening (HTS) leveraging technologies

Participates

in joint studies on targets known to have high target-disease correlation

Investigates

the efficacy and safety of lead compounds
The medicinal chemistry sector of SK Life Science, Inc. (SKLSI) is responsible for:
Identifying

a wide array of drug candidates for CNS disorders

Optimizing

lead compounds in terms of their structure-activity relationships

Developing

processes for clinical candidates to lead compound discovery and optimization
To maximize efficiency, we have implemented a CADD system, a high-efficiency synthesis infrastructure, an established structure-diverse library, and a target focus library.
The pharmacology sector is responsible for research programs in which drug candidates are studied to enable prediction of drug activity in the human body.
Grant Requests
Medical Education Grant Request
Please complete and return the Medical Education Grant Request form and the outlined documents to request a Medical Education Grant. Grant requestors will be notified within 30 days of submission. The documents listed in the form must be submitted to Grants@SKLSI.com, along with a completed Medical Education Grant Request form.
Medical Education Grant Request Form
Investigator Initiated Study Proposal Procedure
All requested information must be submitted to Grants@SKLSI.com. Decisions are made based on medical and scientific merit as well as available budget.
Following the submission:
SK Life Science will acknowledge receipt of all Investigator Initiated Study proposals by email.
The Investigator Initiated Study (IIS) Committee will review the form to determine SK Life Science initial interest in the proposal.
The submitter will need to provide certain documents, including a full protocol, which will be reviewed by the IIS Committee if the Committee has interest in the proposal.
A formal notification of the outcome of the review will be sent by email.
Investigator Initiated Study Proposal Form
Expanded Access & Compassionate Use